It is becoming more apparent that many companies are switching to digital marketing instead of choosing traditional marketing strategies. This is because many people use the Internet and social media much more than decades ago. Moving further in this regard, we have compiled a list of how to use digital marketing to target more customers.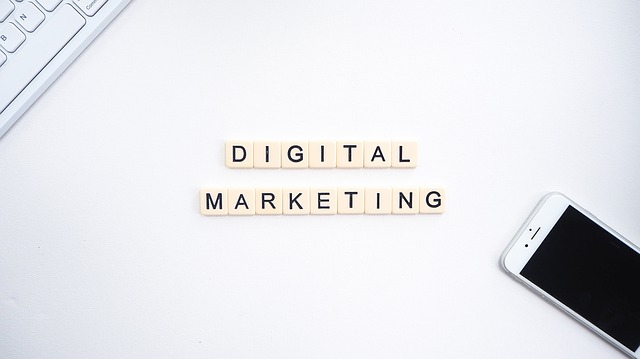 The Guide to Using Digital Marketing to Target More Customers
Use Social Media: Facebook and Instagram
Doing advertisements via Facebook and Instagram is becoming more and more popular nowadays. As mentioned earlier, many people are using social media, especially Facebook and Instagram, and are constantly connected to the Internet. Therefore this has become an excellent platform for people to advertise their services or products.
To advertise your products or services via Facebook, you need to create a Facebook page which you can find under the settings section via your personal profile. Afterwards, you need to rename the page with your brand name and start publishing posts such as pictures or videos related to your business.
Moving further, once you have published any picture or video, you will see it is written boost publication under each post. When you click on this section, you will be redirected to another page, where you will need to insert essential information about what you want to boost. Then you can choose which gender you wish to target, which country and many more.
Once you're done filling in all the necessary details, you'll be asked to put the amount of money you wish the boosting to go. Afterwards, the boosting will start, and people will start seeing your advertisement when they start scrolling via Facebook. Moving further, you can consider linking the boost on the Instagram page, so both platform audiences reach your products or services as not everyone uses both these apps simultaneously.